Escape: Summer 2023
Skin-On-Skin Yoga holiday:
September 2023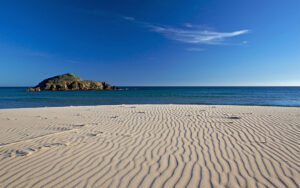 Five fabulous days of naked yoga and meditation in beautiful Sardinia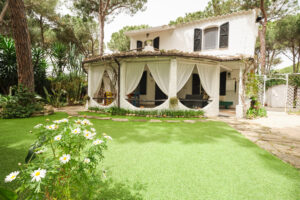 Stunning accommodation at La Villetta guesthouse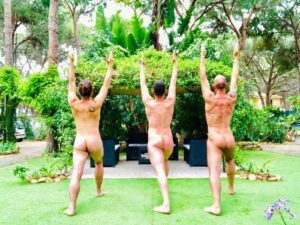 Warmth, brotherhood and connection with a group of fellow yogis…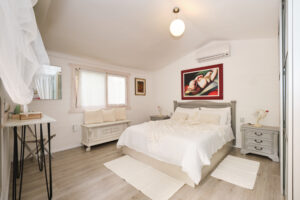 and/or space and solitude kicking back on the beach, exploring the region and unwinding

When? Yoga holiday: September 14-19, 2023
Where? La Villetta guesthouse (www.bbpula.com/en/), near Pula, Sardinia.

How much? Contact La Villetta: www.bbpula.com/en/ for more information.
Suitable for? 18+ men, whether you're new to yoga or have a regular practice.
What's included? Five nights' accommodation (2 men sharing – king-size/double bed, so be prepared to share)
At least two yoga and/or meditation sessions per day
Full board (breakfast, lunch, dinner) including departure day breakfast
Buffet-style continental breakfast: bread, jams, honey, nutella, butter, cheese, ham, fresh fruit, homemade cakes, yogurt, cereals, coffee, tea, milk, juices, water
lunch: 2 courses + dessert, water and wine
dinner: 2 courses + dessert, water and wine
Coffee, tea and soft drinks available all day
Transfer from/to Cagliari Airport (CAG) included
Skin-on-Skin yoga: This holiday will feature Skin-on-Skin yoga: the practice of working in pairs or small groups. There's no need to arrive with a partner/pair… you'll be paired up with (several) other men during the course of the sessions. If you're attending as a couple you'll need to be willing to be paired with and to work with all the men in the group.
It's very valuable to see your own movements reflected in others. It helps build trust and self-confidence. You can learn a huge amount about your own practice, for example, by helping a less experienced yogi into a pose or from receiving the help of a fellow student. It also makes a very direct connection with one of yoga's guiding principles: connecting with yourself while at the same time connecting with the people and things around you.
Inevitably, there's a degree of intimacy in some of the paired poses. As ever, we'll celebrate sexual energy as an important life force in the workshops but we'll be guided by knowing the difference between enjoying a surge of sexual energy and turning that into a sexual act.
And, of course, it's fun.
The area: La Villetta (www.bbpula.com/en/) is near the beaches of Chia on the southwest coast of Sardinia, surrounded by greenery and set in a pine forest.
More info:
about La Villetta: www.bbpula.com/en/
about the yoga holiday: www.bbpula.com/en/news/skin-skin-yoga-holiday
from Nickles: email altogether.yoga@gmail.com
To book: email GianPaulo and/or Domenico  beb.sardegna@gmail.com