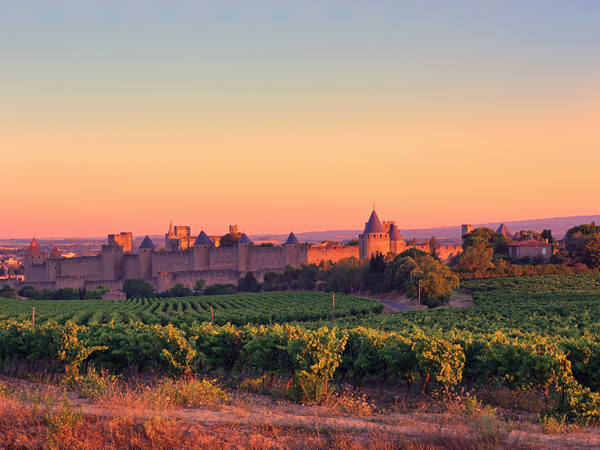 Five fabulous days of naked yoga and meditation in the beautiful south of France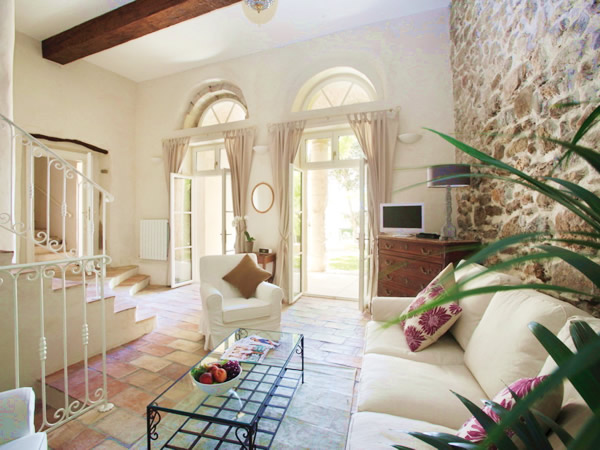 Stunning accommodation at Cinq & Sept guesthouse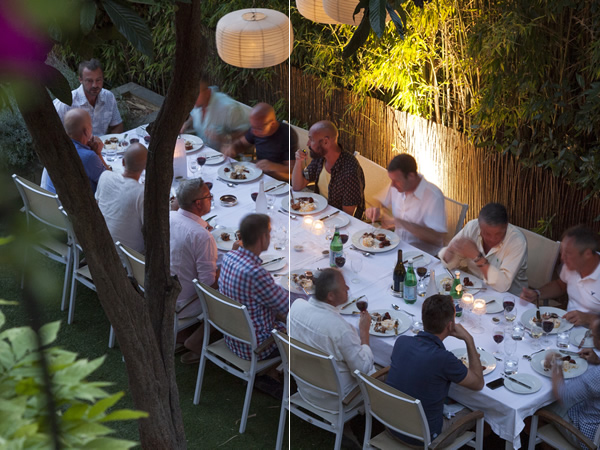 Warmth, brotherhood and connection with a group of fellow yogis…
and/or space and solitude kicking back by the pool, exploring the region and unwinding
When? October 13-18, 2019
Where? Cinq & Sept clothing optional guesthouse (www.cinqetsept.com), between Bezier and Montpellier, southern France.
How much? €590-€740 per person (depending on the type of suite you choose)
Suitable for? 18+ men, whether you're new to yoga or have a regular practice.
What's included? Five nights' accommodation (2 people sharing each suite – king-size or two single beds)
At least two yoga/meditation sessions per day – by the pool or on the beach (weather permitting)
First night three-course dinner (with wine) prepared by a local chef
Breakfast each morning.
The area: Cinq & Sept (www.cinqetsept.com) is set in a traditional wine-making village in the Languedoc region, ranked in the Top 10 Regions for 2018 by Lonely Planet. There are excellent restaurants and shops nearby, along with gay beaches, castles and Roman ruins galore, and historic cities. It's also close to the famous naturist town/resort of Cap d'Agde.
More info:
about Cinq & Sept: www.cinqetsept.com
about the yoga holiday: www.cinqetsept.com/YogaWeek-16-4-19.pdf 
from Nickles: email altogether.yoga@gmail.com
To book: email Greg Taylor at info@cinqetsept.com
Holiday theme: Morning glory… and other interesting energies.
Yoga allows us to play with our inner fire. It can stoke up and transform lethargic sleepiness into bouncy vitality or it can damp down and turn mental maelstrom into calm clarity. During our five days we'll dance with energies of many different types and levels, revelling in our own physicality and working to boost feelings of well-being.
Our practice will include asana (postures/poses), pranayama (breath work), meditation/mindfulness and perhaps some massage.