Ecstatic Sound: The Vocal Yogi
Break free from the stresses, strains and anxieties of our everyday lives, break away from limitations and boundaries, and break open the sounds, the vibrations, the noise that has been with us, and of us, ever since we were born.
Through gentle yoga, meditation, energy and breath work, massage, touch and more we'll work towards the melting point: that mental and physical state where our body can do what it does naturally and be free of habits and conditioning, liberating our innermost, fundamental sounds in their most pure and unconstrained form.
Let's search, within ourselves and with each each other, and find that true sound, our true voice, where it emanates from, and how we can allow it to flow free, opening pathways to calmness, quietude, confidence, ease of communication, whether socially, cheering your team on, or making that presentation at work….
We'll be naked for much of the time and there'll be plenty of partner work and connection and discovery.
This two-day workshop will be led by yoga teacher Nickles and singer/teacher Christopher Lemmings.
Yoga: suitable for those with some experience or none at all. No need to bring a partner with you (but it's fine if you do).
Massage: floor-based, with oil
When: Saturday, November 9 (10am to 5pm) and Sunday, November 10 (10am to 5pm), 2019.
Where? Neal's Yard Meeting Rooms, 14 Neal's Yard, Covent Garden, London WC2H 9DP.
If you're in Neal's Yard, facing Neal's Yard Remedies (not the Neal's Yard Therapy Rooms), the Walk-in Back Rub kiosk is to the left and the (sage green) door for the Meeting Rooms is to left of that.
https://goo.gl/maps/DXRBG1tRKiB2
How many? Only 20 places available (18+ men only).
How much? Places must be booked and paid for in advance.
First 10 bookings: £160
Final 10 bookings: £175
Cancellation: If you cancel 14 calendar days or more before the event, you'll receive a full refund of the amount you paid.
Cancel between 14 and seven calendar days before the event, refund of half amount you paid.
Cancel seven calendar days or fewer before the event, no refund.
First day only? Booking is currently available only for both days. It may in future be possible to open booking for Saturday 11 only.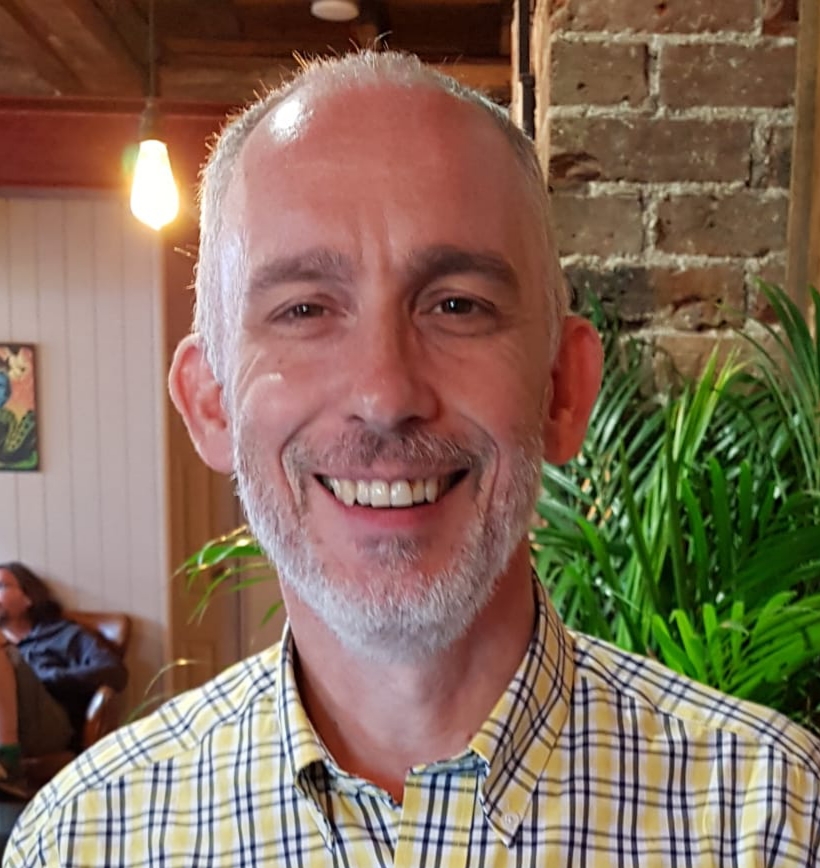 If you're interested in this, please email Nickles at altogether.yoga@gmail.com.
Any questions? Email Nickles at altogether.yoga@gmail.com.