Naked yoga for men: Central Brighton, Hove and Preston Park
Click on the heading or the icon below for more information: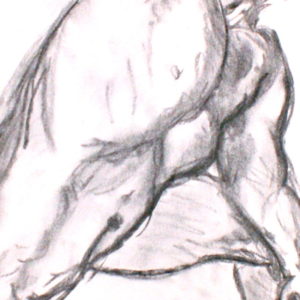 8pm, near Preston Park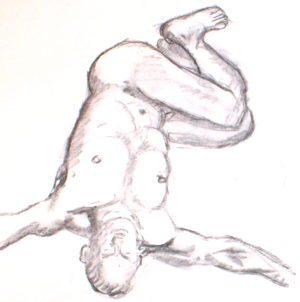 Stretch Out The Weekend
6.30pm, Central Brighton
xxx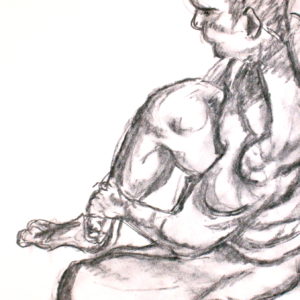 3.30pm and 6.30pm, Hove
Click here for the class calendar

What you need for a class:
A yoga mat.

A small bottle of water (you can refill at the venue).

A towel.
You can buy a good quality sticky mat from me for £15. Please email me in advance of the class if you want to buy one.
If you prefer to source a mat yourself be sure to get what's known as a "sticky" mat as other "exercise" mats do not have the right sort of non-slip texture. They are available pretty widely, on the internet or from stores such as Argos
Health:
Before your first class, please consider your health. If you have or have recently experienced any of the health conditions listed below, please let me know so I can adapt the practice:
High blood pressure
Low blood pressure/fainting
Arthritis
Diabetes
Epilepsy
Heart problems
Asthma
Depression
Detached retina/other eye problems
Recent fractures/sprains
Recent operations
Back problems
Knee problems
Neck problems
Any other conditions that might affect your mobility or are likely to cause you concern when doing yoga.
To book or if you have any questions:
Send Nickles a message